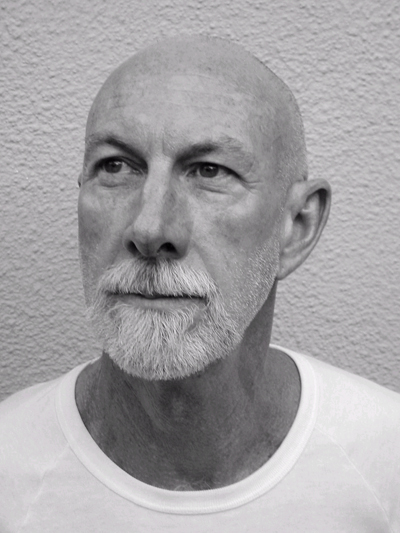 South Coast Writers Centre, the Kitchen Table Poets and the Shoalhaven Branch of the Fellowship of Australian Writers are working together to put on regular poetry readings in the Shoalhaven Arts Centre.
The River Readings series will kick of with award-winning guest poet Brook Emery. At the first River Readings,there will also be ten local wordsmiths and balladeers who will read in the open section.
Regular poetry readings are a great way for poets and lovers of literature to get together for a glass of wine, some entertainment and a good chinwag. The poets might offer work that is funny, sad, challenging, at times mystifying – but there will always be something to talk about over coffee afterwards. River Readings is a free event, supported by Arts NSW and everyone is welcome.
Guest poet Brook Emery is the Chairperson of the Poets Union NSW. He has worked as a swimming instructor, beach inspector, removalist and contract cleaner. For 25 years he was a teacher and head teacher of English at high schools in NSW and London. Brook's first poetry collection and dug my fingers in the sand (Five Islands Press), 2000) won the Judith Wright Calanthe Award at the Queensland Premier's Literary Awards. It was shortlisted for the NSW Premier's Literary Awards and was runner-up in the Anne Elder Award and the Mary Gilmore Poetry Prize. His second collection, Misplaced Heart was published by Five Islands Press in 2003 and shortlisted for the NSW Premier's Prize. Brook's third collection Uncommon light, (FIP) was published in 2007.
Brook will also offer a two hour writing workshop the day after the reading – bookings can be made by contacting Irene on 02 4421 8267. The cost of the workshop is just $15.
The first River Readings will start at 6pm on Friday 26 March 2010 at the Shoalhaven Arts Centre, 12 Berry Street, Nowra. More information is available from the South Coast Writers Centre on 02 4228 0151 or scwc@1earth.net.