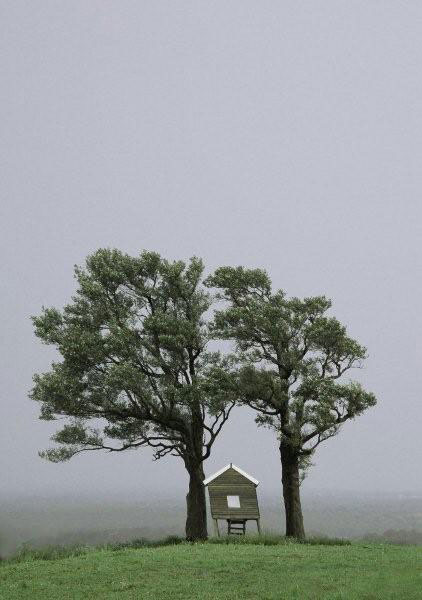 Matthew Hill's interest in photography first began as a teenager in the 1970s with the purchase of his first SLR camera. Working in black and white film, he started out taking street scenes throughout Sydney. He then undertook a photographic course at the Ultimo Tech as it was called then. Apart from this formal training Matthew is self taught. He cites major influences and inspiration from such photographers as Irving Penn, Andre Kertesz, Henri Cartier-Bresson and Edward Weston to name a few.
Working with limited black and white film taught him to compose and get the photo right in camera. In 2004 the purchase of a digital SLR camera re-ignited his interest and the ability to print his own work opened a whole new world of creative possibility.
Exhibitions
Matthew was invited to hold his first exhibition at the JD Gallery Kangaroo Valley in 2005, composed of mostly work from the previous year. His second exhibtion was held in 2006 at Bella Cafe Kangaroo Valley, a regular exhibition site. The theme was closeup photos of plants and flowers. He has also been involved in a number of mixed exhibtions, the latest being the 2010 biannual photo competition held at the Shoalhaven City Arts Centre.
Awards
2005  Second –  Red Lens National Photo Competition
2006  First prize –  Heritage National Photo Competition
2007  First prize –  Berry Landcare Photo competition
2007  First prize –  Arts in the Valley Kangaroo Valley Photo Competition
2007  Second prize –  9×5 Mixed Media competition Arts in the Valley
Contact the artist
Matthew can be contacted at matthewhillphoto@gmail.com